William Giraldi on life as a bookish bodybuilder: 'It's a poisoned way to be a man'
As a teenager, William Giraldi would pump himself full of steroids, hit the gym … and secretly read Keats. His new memoir examines the absurdities of modern masculinity and envisages a better world in which his sons dont get caught in its toxic grip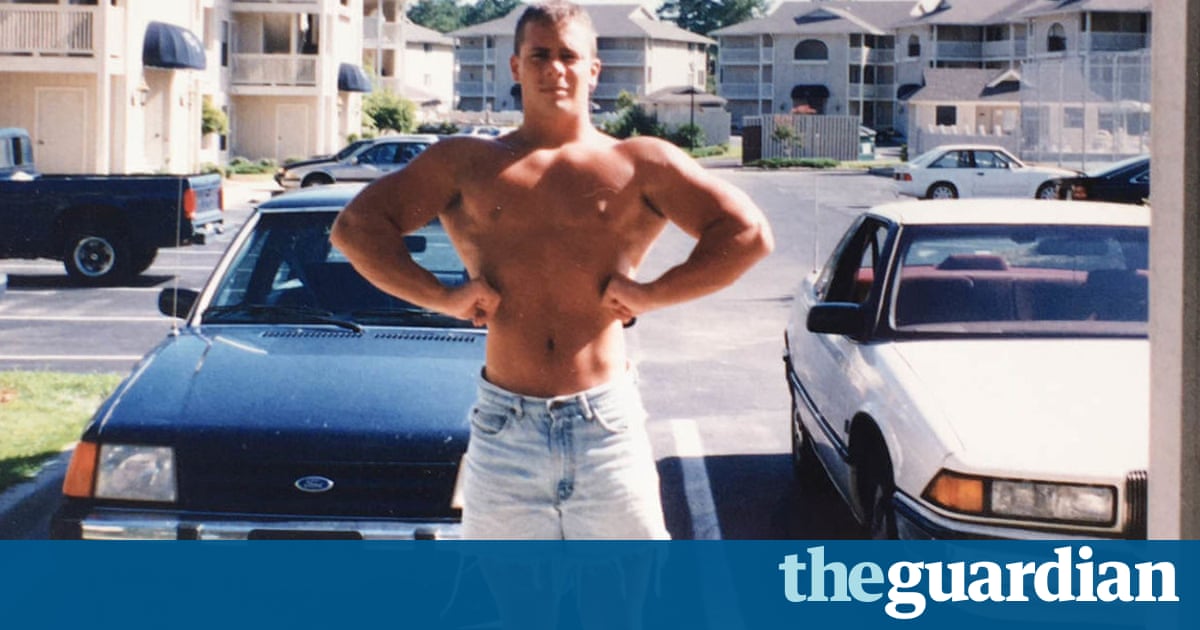 As a teenage bodybuilder, William Giraldi would hide a battered old Keats paperback between the pages of Muscle & Fitness magazine to read during his evening cardio, a move he calls a reversal of the classic Playboy mag inside a textbook. His new memoir, The Heros Body, is littered with anecdotes like this: tales of the insecurities and absurdities of masculinity, which document the lengths men go to in order to feel a sense of self-worth in their manhood. Literature, art, music almost anything that would be of no use on a battlefield were condemned as effeminate by Giraldis family and gym buddies, forcing him to pursue these interests in secret.
Thats the perfect illustration of the kind of bifurcated life I was leading at the time, Giraldi says, likening his furtive Keats reading to that of a gay person in the closet. Youve got this part of yourself thats central to yourself, thats at the hub of you. You cant express it, you cant exert it, you cant walk the way you want to walk in the world because of how youll be perceived.
The first half of The Heros Body explores Giraldis foray into the world of weightlifting and muscular showmanship initially sparked by the weakness he felt following a bout of meningitis at 15 while the latter portion delves into his fathers violent death in a motorcycle accident a decade later. Both, he says, were the result of a primitive form of tribalism in which men were forced or volunteered to prove themselves in the most dangerous ways.
Throughout history, males have participated in initiation rites as they enter adulthood. To Giraldi, this goes someway towards explaining why his bodybuilding began in his mid-teens, and yet his father was significantly older, in his 40s, when he got into biking. It shows that it never really goes away, that theres an initiation rite but then once youre initiated youre never let off the hook. Youre never free from it. Its a poisoned way of being a man, because you can never win.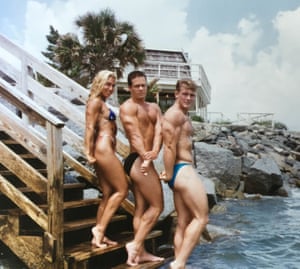 Read more: https://www.theguardian.com/books/2017/sep/05/william-giraldi-on-life-as-a-bookish-bodybuilder-its-a-poisoned-way-to-be-a-man