Andy Murray admits his expectations arent massively high after injury
Andy Murray has admitted he may never be able to get back to his best level as he prepares to return from hip problems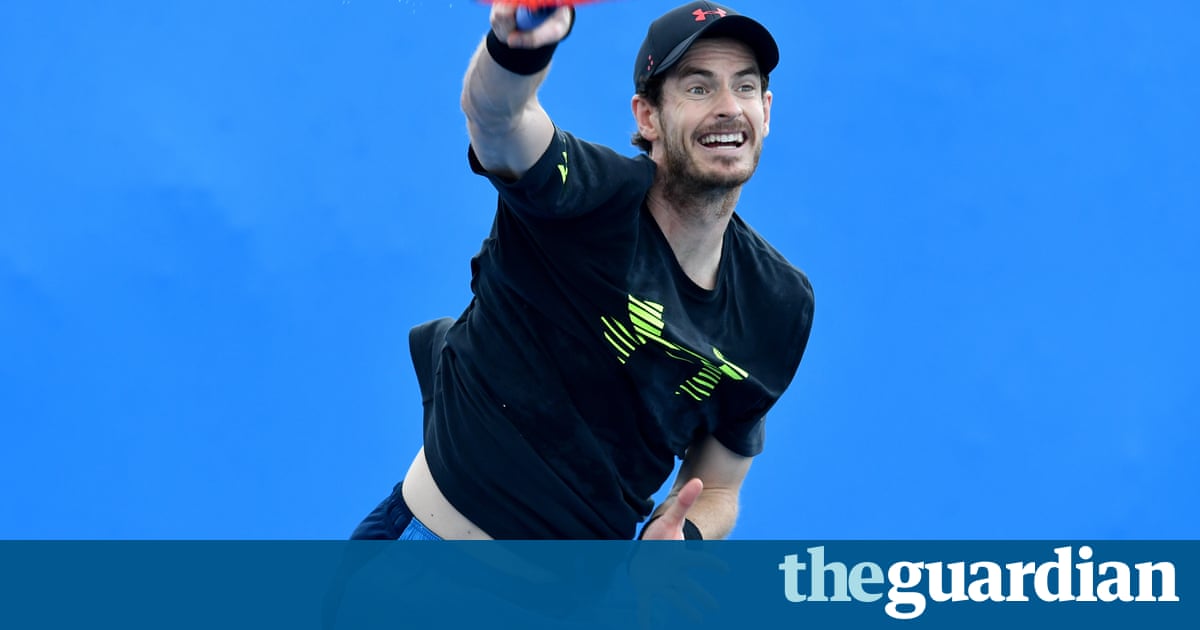 Andy Murray has admitted he may never be able to get back to his best level as he prepares to return from hip problems.
The 30-year-old has been sidelined since Wimbledon and was clearly still far from 100% during a one-set exhibition against Roberto Bautista Agut in Abu Dhabi on Friday.
But Murray was sufficiently happy with how he felt during the 6-2 loss to stick to his plans to head to Australia and play in this weeks Brisbane International.
He will make his comeback against either Ryan Harrison or Leonardo Mayer after being given a first-round bye.
Now ranked No16 in the world after his long lay-off, Murrays targets for the new season, and potentially the rest of his career, have changed markedly from 12 months ago.
The three-times grand slam champion said: My expectations arent massively high right now because I havent played for such a long time.
I want to enjoy playing again, Ive really missed it the last six months or so. You re-evaluate whats important to you.
I want to be able to play tennis. I dont mind if its 30 in the world level. I would love it to be No1 in the world level but I just want to play. When thats taken away from you, you realise how important it is. Im just hoping I can get back to a level where Im able to be really competitive.
I want to get back to playing my best tennis and winning the biggest tournaments but if I dont, Im OK with that.
Murray limped through his Wimbledon campaign having first felt the problem during the French Open in June and his title defence ended with a quarter-final loss to Sam Querrey.
He made an aborted attempt to return at the US Open, pulling out two days before the start of the tournament, and his only public on-court appearances have been exhibitions against Roger Federer in November and then Bautista Agut.
Murray improved during the set against the Spaniard but a limp was still very much in evidence and he appeared hampered when pulled out on his forehand side.
But the Scot insisted he is fit enough at least to start his campaign in Brisbane, with the Australian Open two weeks away.
Unless something happens the next couple of days, I dont see myself not playing because of my hip, said Murray. I feel I need to play matches to see exactly where its at. Practising and doing everything in the gym is great but playing matches is what I need.
Read more: https://www.theguardian.com/sport/2017/dec/31/andy-murray-admits-may-never-get-back-to-best-after-injury