From overnight oats to boiled eggs is meal prep taking the joy out of eating?
Loved by fitness fanatics, the thrifty and eco-warriors, there are now 8m posts of pre-prepared meals on Instagram, arrayed in rows of colourful Tupperware. But is it good for you?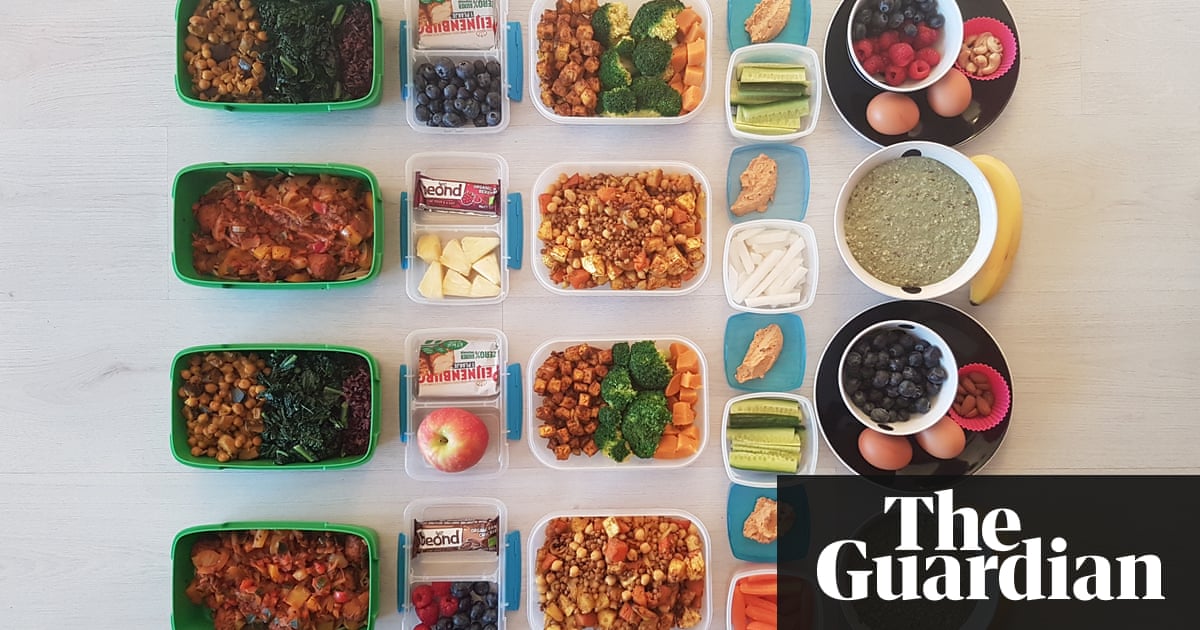 The relationship between food and social media was once straightforward. Those were the innocent days when no meal could be declared consumed unless it had also been photographed, filtered and posted on Instagram, when the world seemed merely a stage for avocado toast, aai bowls and barista art. It was a different time a time before meal prep.
While meal prep has long existed, of course, it has grown in popularity over the past six years, aided by Instagram, where there are 8m posts with the hashtag #mealprep. Most show a variety of meals prepared for the week ahead quinoa salads, chicken rice bowls, carrot sticks, broccoli florets, hulled strawberries all displayed in a selection of artfully photographed Tupperware-style containers.
Behind the glamour of such posts, meal prep is a simple concept: set aside a day of the week to prepare the bare bones of your meals for the following week, then store it in containers in your freezer or refrigerator until its allotted day. The theory is that it saves time in the busy midweek when the idea of cooking from scratch feels draining. It also saves money by encouraging home cooking and reduces food and packaging waste. It is favoured by those who wish to control portion size and calorie consumption and those following, say, a high-protein diet. In short, it is beloved by fitness fanatics, the financially thrifty, the environmentally minded, the nutritionally conscious and, of course, wellness bloggers.
Charlie King, 32, is a London-based personal trainer who appears regularly on MTVs Beach Body SOS and ITVBes The Only Way Is Essex. By his own account, he has the kind of physique that is an advertisement for what he does. Ive got muscle mass, but Im still athletic, he says.
King came across meal prep six years ago, before he worked in fitness, while taking part in a shoot for Mens Health magazine. I was working with a trainer and meal prep has been a long-running thing with people who train, he says. He told me about prepping chicken, protein shakes, boiled eggs. It was so boring and bland, but it was the first time I did it and it was like: Wow, it really is important to know these things if you want to be goal-specific. Diet is absolutely key when it comes to the whole shebang of keeping fit and meal prep makes it one more thing not to worry about.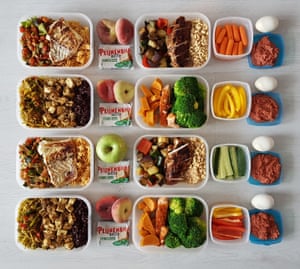 Read more: https://www.theguardian.com/lifeandstyle/2018/jun/19/from-overnight-oats-to-boiled-eggs-is-meal-prep-taking-the-joy-out-of-eating